Secrets of sports betting by professionals for beginners: how to choose the right strategy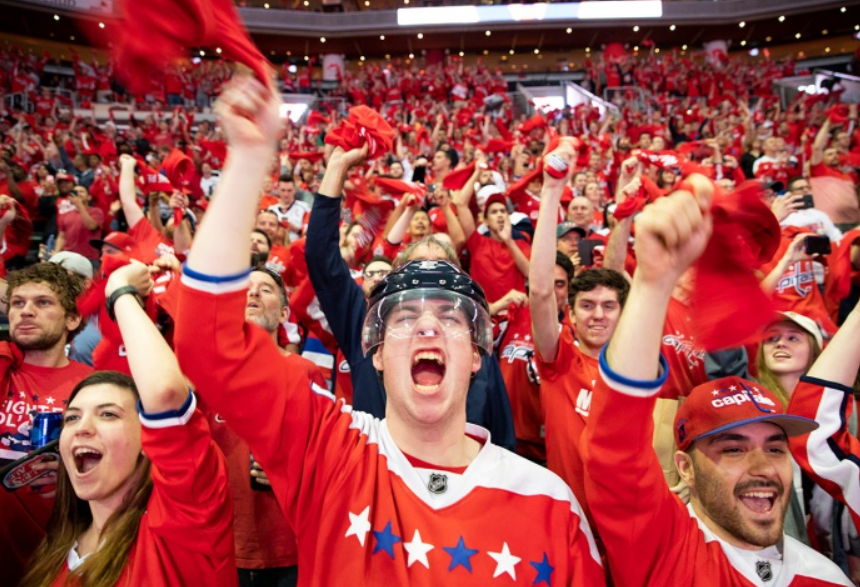 We take apart the advice of professionals, the key financial principle and what to do before registering at a betting shop.
Beginners wonder if there are any sports betting secrets that lead to success and profit. But it is much more important to avoid common unfortunate mistakes at the outset. Learn tips on how to bet on sports so that your first steps in betting don't turn out to be a failure.
What you need to know to play at a betting shop
The online betting market is not homogeneous. Internet betting companies do not always act in good faith and responsibly towards their customers. Therefore, it is advisable to bet on sports in bookmakers who have an official license.
One of the mistakes beginner bettors make is rushing to register to start playing. Before playing at a bookmaker's office, do the following:
Visit the website without registering on it;
study which sports are represented in the line, the list of events, and the spread;
read the information section and the rules of the bookmaker's office;
Learn about the methods and conditions of replenishing the gaming account, withdrawal of winnings;
try to fill in a betting slip, check how bets are made in live betting;
calculate the bookmaker's margin (commission included in the odds) for the sports and championships you are interested in;
Before you sign up, be sure to check out the bonus offers for new customers. You will often have to give your consent or enter a promo code in the registration form to get these prizes. Missing such a moment will leave you without a welcome gift.
When choosing a betting broker, read the thematic online resources about sports betting, secrets and tips of professionals, experienced players, customer reviews.
Financial management: the secrets of professional betting
Often the game in a bookmaker's office begins with disappointment – a quick loss of money. Not surprisingly, the main secrets of professionals in sports betting lie in choosing a system of financial management of the gambling bank.
For example, renowned trader J.R. Miller, who has made millions from betting, argues that proper financial management is much more important than choosing the outcomes of events.
He advocates an extremely conservative approach to the use of the pot. He advises betting no more than 1% of the total size of the deposit. You don't have to stick to such a cautious style.
Study the financial secrets of professionals in sports betting, choose one of the bankroll management systems and strictly adhere to it.
The key financial principle in betting is to play only with "free" money. Under no circumstances make a deposit in betting bankroll for personal, family, or business needs.
Sports betting secrets: odds, strategies, and expert tips
No matter how well you know a particular sport, it does not mean that you can make money on it. For beginners, the secret of success at the bookmaker's office depends largely on the full use of auxiliary, educational, and expert information:
read analytical reviews, informative and statistical summaries of championships, tournaments, competitions on which you bet;
Follow the athlete's social profiles, where you can also find out useful information, like the kind of form and motivation that a tennis player is in for the next tournament;
Choose a gambling strategy and stick to it strictly: chaotic and unsystematic betting is the main mistake many newbies make;
Do not believe the scammers, promising to sell you match-fixing results, no-win strategies, ironclad ways to earn money, etc.
There are many resources on the Internet that offer strategies, secrets of sports betting and schemes for making money from betting. Such advisors should be treated with great caution. If you do want to get help from a trader, choose only the one who has a profile on a betting website with detailed statistics.
Our editorial advice is to build up your own experience, your own individual style. But also keep in mind the general principles of how to bet correctly:
Stick to your chosen strategy;
Periodically evaluate the effectiveness of the game: profitability, ROI;
Avoid low odds of 1.20-1.40. If you bet a lot on favourites, go as high as 1.80-2.20, and use forwards, individual totals;
Study as many sports forecasts from experts and analysts, but don't trust them blindly. Modify them to suit your strategy.
The psychology of sports betting: how to play in a betting shop and avoid a gambling addiction
To avoid the common problem of gambling addiction, follow these guidelines:
don't see gambling in a betting shop as your main way of making money;
when choosing a sports betting strategy, set a strict limit on the number of bets or money spent per day, week or month;
do not try to win back in any way if a few bets turned out to be unsuccessful;
at the first symptoms of addiction, do not hesitate to ask for help from loved ones or professionals.
Any expert in betting was once a novice gambler. The key at the start is not to incur critical financial losses or become addicted to gambling. With experience you will be able to develop your own style, choose the most profitable strategy, learn how to bet with a cool head.