How to bet without risk?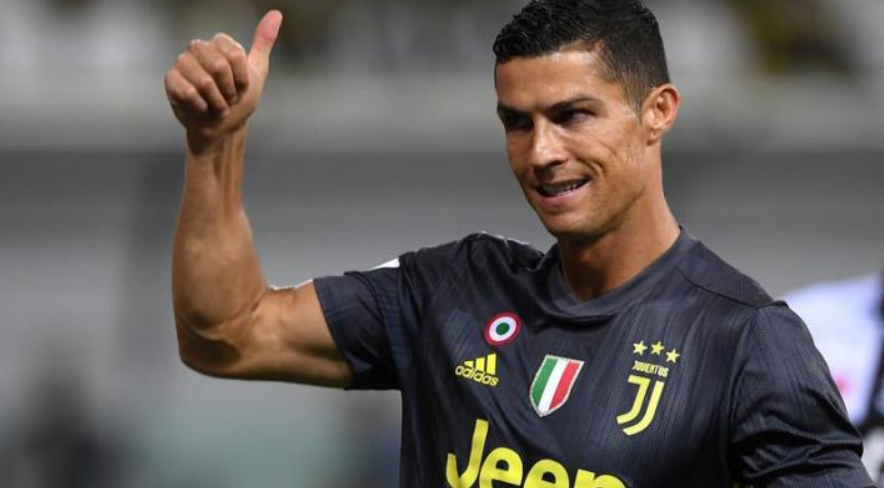 Betting at the bookmaker's office always involves risk – even if the odds on the favourite's win are miniscule. It is a great temptation to bet without risk, and betting shops do have such options.
Guest account – an opportunity to play with virtual money
The easiest way to bet risk-free in a bookmaker's office is to use a guest account, playing for virtual money. Many bookmaker companies offer such an option, in addition to offering real money prizes for successful virtual money bets.
A guest account at a bookmaker's office is an opportunity to try your hand at betting without any risk before you start playing for real money. It is also a great platform for testing different strategies and forming your own game algorithm. Betting without risk on a guest account will help you form your own strategy and understand if you should risk your own money at all in a bookmaker's office.
No-risk betting is a special kind of bonus at the betting shop
There is also a risk-free betting bonus available at the bookmaker's office. The essence of this bonus offer is that the bookmaker undertakes to refund the bettor the money spent on the bet if it loses. If the bet wins – it is calculated according to the standard rules, but if it loses – the office returns the bet amount to the account.
There may be additional conditions, according to which the refunded funds must still be wagered, but in 90% of cases the client of betting office, who received such an offer, may order the money to be paid out or use it at his own discretion. A risk-free bet may be offered to a newcomer for his first bet or to a regular customer who has not played at the betting shop for a long time. Bookmakers also offer such bets under significant sporting events.
A good option for playing without risk can be a no deposit bonus, when the bookmaker gives you the opportunity to play for real money at your own expense at all – but in this case he sets very difficult wagering conditions. Another option for a bonus at a bookmaker where you don't have to spend your own money is a freebet or free bet, where the net winnings on the bet are credited to your main account after it has been successfully used.
"Forks" – betting with a guaranteed profit
A third option for how to play without risk at a bookmaker's office is arbitrage betting or "forks". Bookmakers around the world try not to deviate from the general tendency of odds placing in the line, but still they cannot avoid some discrepancies, on which arbitrage betting fans try to play. In some matches in the line of bookmakers are possible situations when create a "fork" – the position of odds on the opposite meaning of the outcome, when the player who has placed bets on both options in any case remains in the win.
The simplest example of a "fork" is if one bookmaker's office gives odds of 2.1 for one tennis player to win, and another bookmaker's office gives the same odds for his opponent. If you bet by 100 rubles each on both of them in different betting shops with odds 2.1, you get 210 rubles for 200 bets at any outcome. This is, of course, a simple and primitive example that is rarely seen in life, as arbitrage bets can usually only be seen after special miscalculations. But there are many resources on the web that professionally search for "forks", and in addition – there is special software that can find them in the line of bookmaker's offices.
However, arbitrage betting cannot be called a risk-free game – bookmakers do not like "forklovers" and create the maximum number of obstacles and sanctions for them. If a bookmaker suspects his client of placing arbitrage bets, he may have his account balance confiscated and then closed. And in ideal conditions, when the studios do not oppose "forks", it is very difficult to carry out the whole procedure of placing arbitrage bets in practice.